Zombie drama helped Drew Barrymore shed marriage split weight
Zombie drama helped Drew Barrymore shed marriage split weight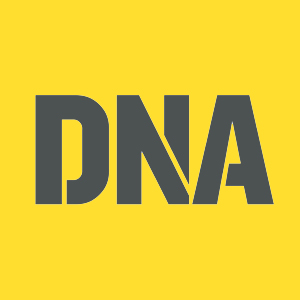 Actress Drew Barrymore has said she lost 20 pounds while shooting her new zombie drama "The Santa Clarita Diet."
The 41-year-old actress portrays undead Sheila in the new Netflix show and said the new role gave her new-found confidence and inspiration after her marriage split from husband Will Kopelman, reported Contactmusic.
"It (TV show) came in the middle of this moment in my life, where I had let myself go due to personal circumstances, and I thought I could come alive with Sheila.
"It was a really great goal line for me, because as much as the weight loss… everything's very subtle, it's attitudinal, it's empowerment, it's confidence (sic)," Barrymore said.
"She's (Sheila) lost in her life and I felt I had sort of lost my life, and it was such a blessing to come alive with her, and it really was so positive for me." Barrymore split from art consultant Kopelman, the father of her two daughters Olive and Frankie, last April.
(This article has not been edited by DNA's editorial team and is auto-generated from an agency feed.)
Zombie drama helped Drew Barrymore shed marriage split weight