WATCH: Wolverine is ready to pass on his legacy to X-23 in new trailer of 'Logan'
WATCH: Wolverine is ready to pass on his legacy to X-23 in new trailer of 'Logan'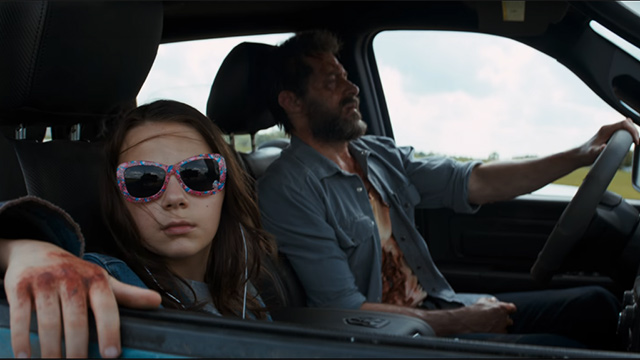 In the new trailer of Logan, get ready to meet X-23 aka Laura Kinney. Hugh Jackman teased the fans on Wednesday about the upcoming trailer amidst the steady flow of still images from the movie. This is the first time we get to see Dafne Keen in full on action mode!
Taking a page from Deadpool movie about making fun of yourself, Logan makes fun of Wolverine in a post-apocalyptic world of 2024. He's got Professor Charles Xavier and Laura with him and they are running away from an organisation hell-bent on making most of weaponising mutant kids.
Richard E Grant, one of the villains, makes his first appearance with Boyd Holbrook's baddie Pierce we saw in the first trailer. We are yet to get a glimpse of Stephen Merchant's Caliban. In the trailer, the claws are out, the fight is on and one last battle will be fought set to 'Way Down We Go' by Kaleo. The trailer of this R-rated movie promises a change from the regular superhero crop and gives hopes of closing the chapter of Logan with a possibility of future with X-23 at the centre of that universe.
Directed by James Mangold the movie is set to release on March 3, 2017
Watch the trailer below:
[embedded content]