Priyanka Chopra wins People's Choice Award for Quantico! Watch her wiggle
Priyanka Chopra wins People's Choice Award for Quantico! Watch her wiggle
Priyanka Chopra won a People's Choice Award for Favourite Dramatic TV Actress for her performance in the hit show Quantico.
"I'm really happy being a 'drama queen' if this is how it's done!" she said as she received the award.
Watch @priyankachopra accept her award for "Favorite Dramatic TV Actress" #PCAs pic.twitter.com/Xmejxwsb94

— People's Choice (@peopleschoice) January 19, 2017
Congratulating her fellow nominees – Ellen Pompeo, Taraji P Henson, Viola Davis and Kerry Washington – Priyanka said that they were the reason she joined TV, while her Baywatch co-star Dwayne 'The Rock' Johnson applauded from the crowd.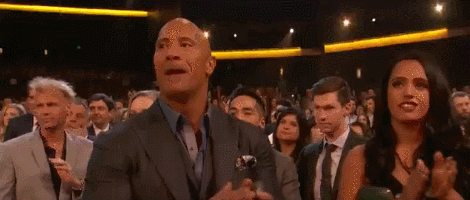 "Thank you to all you of you," she said, referring to 'the People'. "Thank you for accepting me."
She ended her speech with an endearing 'wiggle' and blamed it on her recent concussion.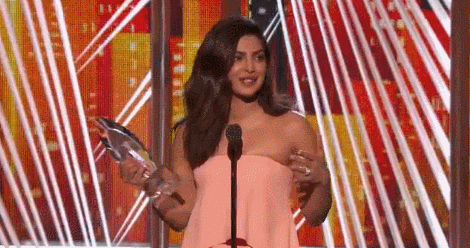 This is Priyanka's second People's Choice Award. Quantico airs on Mondays on the network ABC in the US, and on Star World in India.
Follow @htshowbiz for more
<
p class="wpematico_credit">Powered by WPeMatico