Iulia Vantur, Salman Khan's alleged girlfriend dances on his song. See pics, video
Iulia Vantur, Salman Khan's alleged girlfriend dances on his song. See pics, video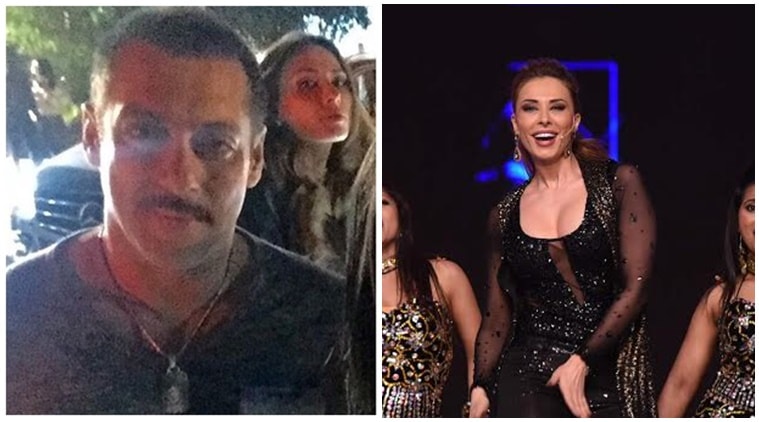 Iulia Vantur performs on Salman Khan's song at Mumbai Police show, Umang.
Romanian actress-model Iulia Vantur, who is rumoured to be dating Salman Khan, performed on the superstar's hit song "Baby Ko Bass Pasand Hai" during the annual Mumbai Police show, Umang in Mumbai last night.
Iulia shared a video from the rehearsals ahead of the annual Umang show. "Rehearsals every night and day bcz baby ko bass pasand hai #umang #show #performance #singing #savetheenergy #fortonight," she posted alongside the video.
More from the world of Entertainment:
Salman and Iulia have long been speculated to be in relationship but both have chosen to stay mum. Iulia has been spotted with members of Salman's family on several occasions. Salman also made his first joint public appearance with Iulia at actress Preity Zinta's wedding reception last year.
Watch Iulia's practice video here:
See Iulia Vantur's pictures from the event: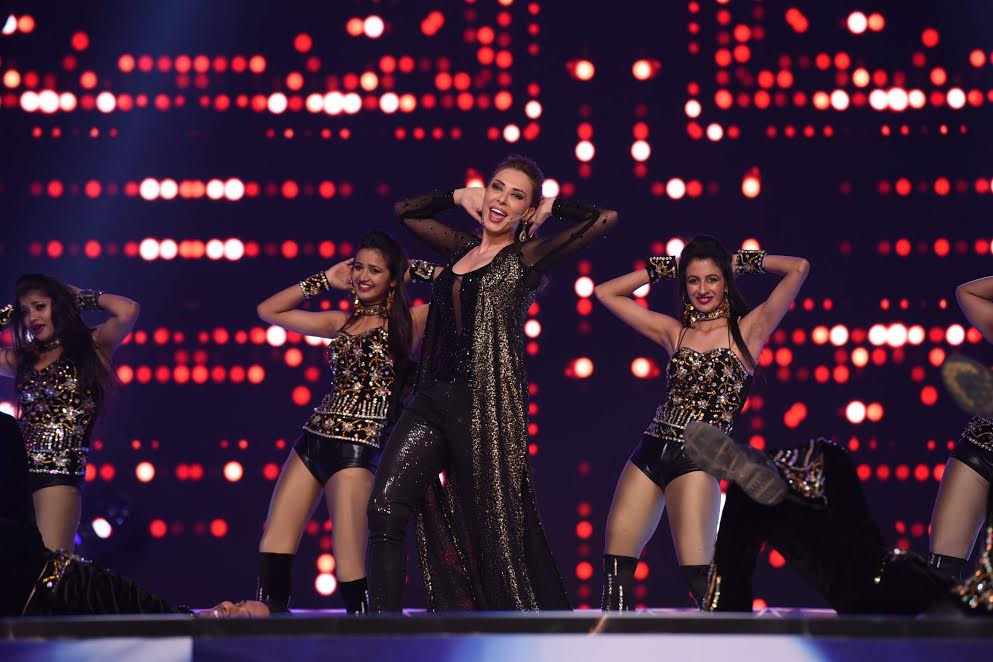 Answering the million dollar question about Salman and her relationship with him, Iulia previously told indianexpress.com, "He is a very good friend! What more can I say? He is a very good friend for everyone who meets him. He has such a good heart and he is welcoming to everyone. So you know what I think about him."
Also read | Iulia Vantur makes her onstage debut in India with Salman Khan's songs. Watch videos, pic
Iulia passion's for music was instrumental in bringing her in touch with Salman and India. Salman got hooked on after listening to her sing the Romanian version of 'Teri Meri', the tune of which was later on used by Himesh for the film Bodyguard.
Iulia Vantur, Salman Khan's alleged girlfriend dances on his song. See pics, video