It's an attempt to malign us: Tanuj Virwani
It's an attempt to malign us: Tanuj Virwani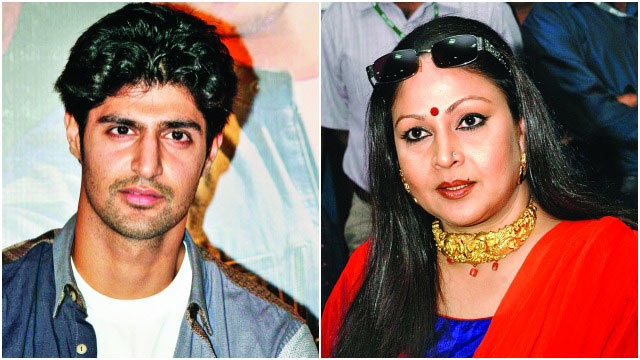 There seems to be no end to the the problems in the lives of actress Rati Agnihotri and her entrepreneur-husband Anil Virwani.
Just a year ago, the couple was embroiled in a sordid domestic violence case. Now they have been accused of electrical power theft to the tune of Rs 48 lakhs.
The couple's son actor Tanuj Virwani defends his parents. "This is just an effort by some people in our housing society to tarnish our names. I see this as a desperate attempt to malign us. It's such a ridiculous accusation. I really don't know how to react to this outrageous allegation," he says.
Tanuj says the family is willing to put up a fight. "We will clear our name once we are back in Mumbai.We have to get to the bottom of this."
Currently, Rati is in Goa while her son is in Ooty.