I'll visit every small town in the country for my next film: Hrithik Roshan
I'll visit every small town in the country for my next film: Hrithik Roshan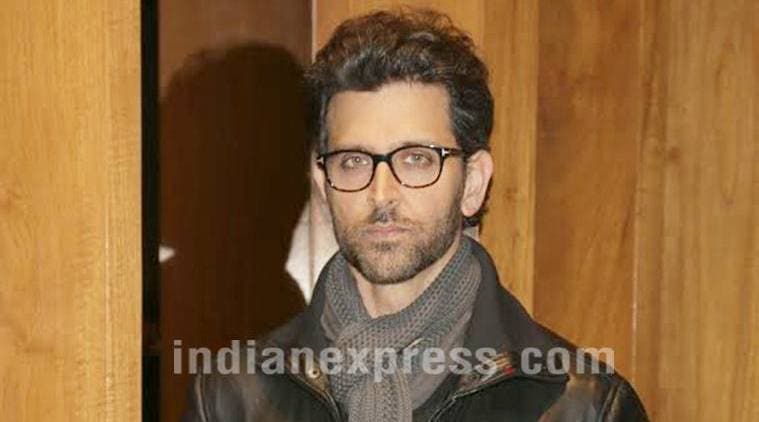 Hrithik Roshan seems upset with the clash between Kaabil and Raees, and the way it is affecting the box office numbers of his film. (Source: APH)
Kaabil has released and is receiving rave reviews for some good performances. But producer Rakesh Roshan and lead actor Hrithik Roshan are not too happy with just this much.
We recently reported how Rakesh Roshan is extremely hurt and upset that the exhibitors have renegade on the promise made to him. They have now given Shah Rukh Khan's Raees 60 percent screens thereby leaving Kaabil with 40 percent, as opposed to the earlier decided 50-50 percentage of screen sharing proposition.
Also read | Rakesh Roshan hurt as Kaabil gets less screens: I will stop making films if this continues
So far, Hrithik Roshan has remained calm regarding the big clash between Raees and Kaabil at the box office. But looks like along with his father, even he has finally spoken up. Hrithik told us, "If needed I will go to every small town in India to promote my next film."
With this statement he subtly hinted at Shah Rukh Khan's popular and larger than life film promotion and marketing tactics, including his train trip from Mumbai to Delhi before the release of Raees.
Also read | Kaabil audience reaction: Hrithik Roshan impresses viewers
While expressing displeasure about the whole exhibitor debate, Hrithik also said, "My upbringing is such that we make small films with a big heart. And with the love that I have received, and the film has received, I want to thank each and everyone of you. And for the love I promise, for my next film, I'll visit every small town in the country to thank you all."
When asked whose review meant the most to him, he said, "It is very personal for me. When I reached home after the first screening of Kaabil, my kids told me that they loved the film and they think it is the best film in the world. This means the world to me."
Also read | Kaabil box office collection day 1: Can Hrithik Roshan's film do better than Raees?
Recently Hrithik had gone ahead and said that his ex wife Sussanne Khan's approval for a film is most important to him. Hrithik Roshan and the whole Kaabil team is now doing everything to promote the film after the release and are hoping that the love that is pouring in through positive reviews also get converted into good box-office numbers.
I'll visit every small town in the country for my next film: Hrithik Roshan