Holland Taylor calls Sarah Paulson her 'wonderful love'
Holland Taylor calls Sarah Paulson her 'wonderful love'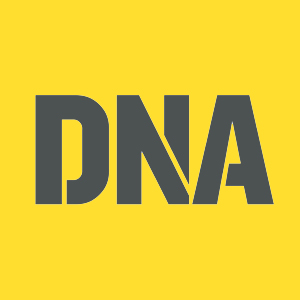 Actress Holland Taylor says her relationship with Sarah Paulson is "the most wonderful thing in my life."
The 74-year-old actress has been dating the 42-year-old star since 2015 and Holland is head-over-heels for her girlfriend, reported Us magazine.
"I'm the luckiest person in the world. I can't talk about my life today and not mention this wonderful love. It has to be part of what is the most wonderful thing in my life. The whole embrace of this wonderful relationship, which makes everything else makes sense," Taylor said.
Holland and Taylor first met at a dinner party over 10 years ago but only started dating after reconnecting on Twitter.
(This article has not been edited by DNA's editorial team and is auto-generated from an agency feed.)
Holland Taylor calls Sarah Paulson her 'wonderful love'