Here's how much Hrithik Roshan's kids Hrehaan and Hridaan have rated Kaabil
Here's how much Hrithik Roshan's kids Hrehaan and Hridaan have rated Kaabil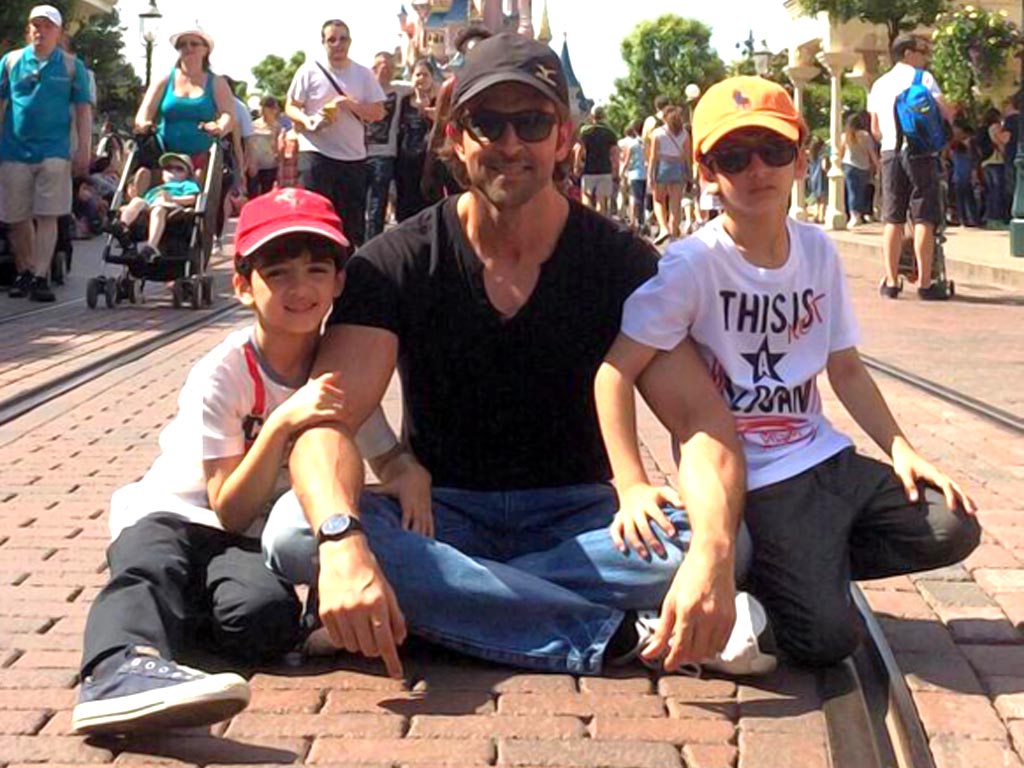 Hrithik Roshan is an amazing actor. But he's a fabulous dad. From globe trotting to discussing his issues with his children and listening to their point of view, he does it all. And guess what, his sons Hrehaan and Hridhaan both rate all his movie promos and theatrical trailers.
It's a ritual in the Roshan household and this time, when we met Hrithik for an exclusive interview, we asked him how much the two kids rated Kaabil. And he was smiling all the way.
"Oh, they absolutely loved Kaabil. Till date, they have rated Kaabil the highest. They gave it a 9.5 on 10. I am super happy and I am looking forward to watching the film with them now."
Hrithik's Kaabil has been receiving a lot of praises from industry insiders who have watched the film already. They are not only appreciating the film and his performance, they are also calling it the first superhit of the year.
Here's how much Hrithik Roshan's kids Hrehaan and Hridaan have rated Kaabil