Happy Birthday Bobby Deol: Let's take a moment and recall his journey from Soldier to 'DJ Waale Bobby'
Happy Birthday Bobby Deol: Let's take a moment and recall his journey from Soldier to 'DJ Waale Bobby'
Written by
Mimansa Shekhar
| New Delhi |
Published:January 27, 2017 8:51 am
Happy Birthday Bobby Deol: The actor is planning to revive his Bollywood career with Poster Boys.
Bobby Deol was born with a silver spoon, and a partial 'dhai kilo ka haath.' The genes and instinct of Dharmendra came naturally to him. But as much as we could expect him to be the 'kutte main tera khoon pee jaaunga' thirsty, or uproot handpumps like his elder brother Sunny Deol, Bobby preferred to take a different path of being the curly haired blue-eyed chocolate-boy venturing out in Bollywood.
Bobby, aka Vijay Singh Deol, started off on a romantic note with Barsaat in 1995 until trying the action genre too. He managed to give us some memorable films like Gupt, Soldier, Kareeb, Ajnabee, Humraaz, Apne and Yamla Pagla Deewana, but could never really attain the high spot once held by his father. Bobby is now trying to make a comeback into showbiz and revive his career.
As the Deol scion turns 48 today, let's rewind and take a look at how he wooed his leading ladies in his own style, which if taken note of, will make you realise that you actually miss him.
When he redefined flirting with those curls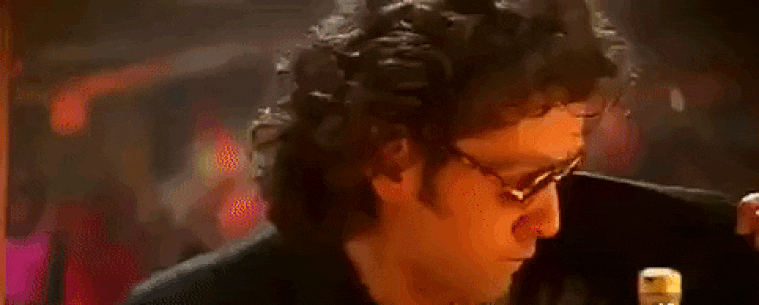 He was one actor who did not come with the perfectly gelled tresses. Rather he let his hair loose, quite literally. And he pulled it off too giving us hair goals and leaving the girls drooling.
When he gave a dance-off to the girls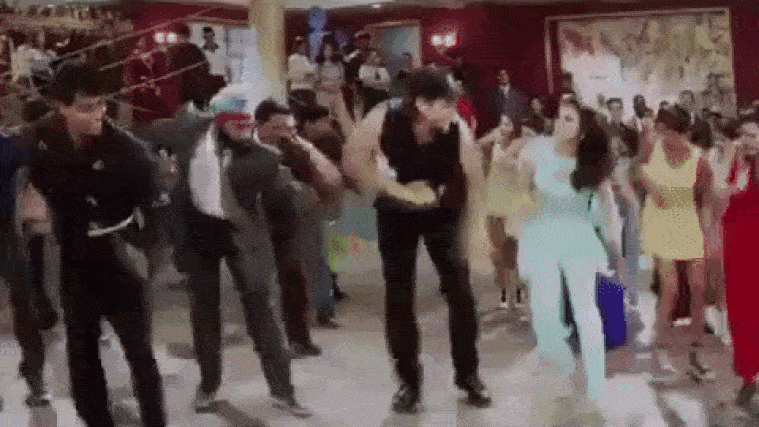 Bobby is one Deol who knows how to shake it up. Doesn't matter if he had Preity Zinta giving him competition, Bobby came out with flying colours and even winning the heart of the women.
When he climbed mountain tops to woo his love

He did that in his very first film Barsaat. And that's when he got a fix in the romantic genre. Of course his dimpled smile gave him a lot of leverage.
When he shook a leg without really shaking one!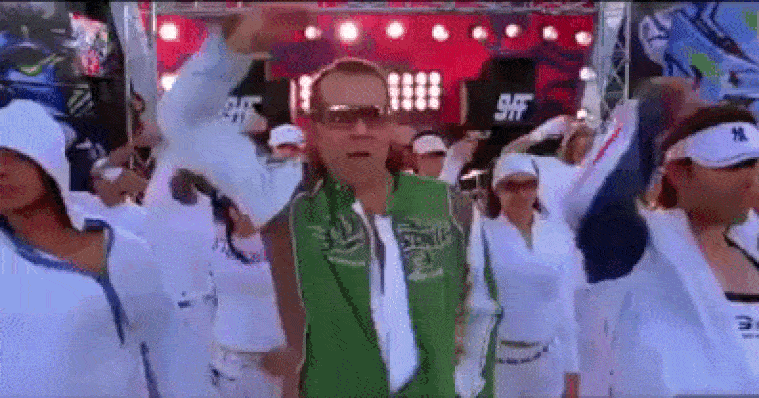 Bobby Deol does everything in style. So what if he did not dance around the stage and instead decided to stick to one place and do all his steps, like in this one, he still had the best audience reaction.
When he finally did something truly Valentine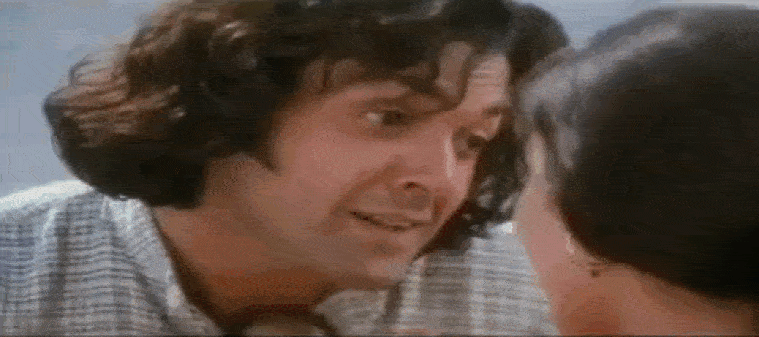 For an actor who doesn't really need to do much for his women, a little something can do wonders. And if it is about sending one red rose to his beloved every day, others can just sit and get jealous.
When he stared while she danced in front of him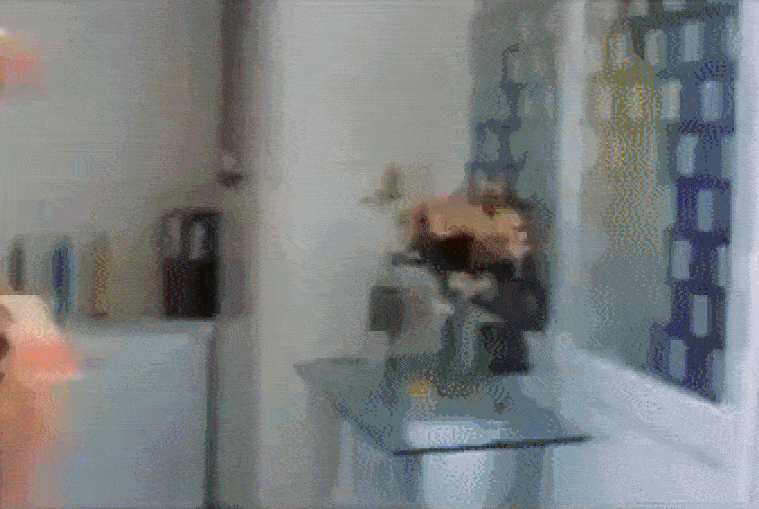 Don't take us wrong, for that's exactly what he did in Humraaz. End result? He managed to win over the girl and got married to her. Remember, some love stories also start with one-sided mirror!
When he played the 'DJ Waale Bobby'
His one-night DJ act in Delhi left many shocked, startled, doubtful, and a lot more. Though he later clarified the entire issue, trolls and jokes on his new profession were already all over social media. "They advertised the club as if I was going to be the DJ for the night. They assured that I don't really have to play. Now, I don't know jack sh*t about DJing," he said.
Also read | After Bobby Deol, it's Ashmit Patel's turn to become a DJ and Twitterati just can't handle it
We know you guys are already under acute dose of nostalgia. Check out some of his unseen pictures. Keep your tissue box handy. You might just end up crying, missing Bobby Deol!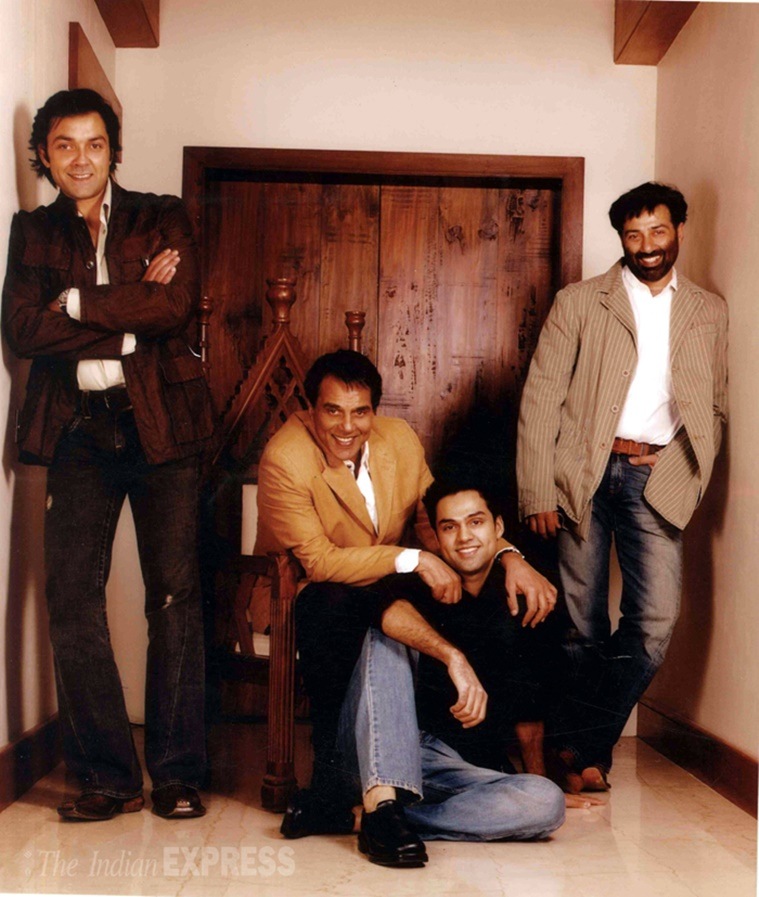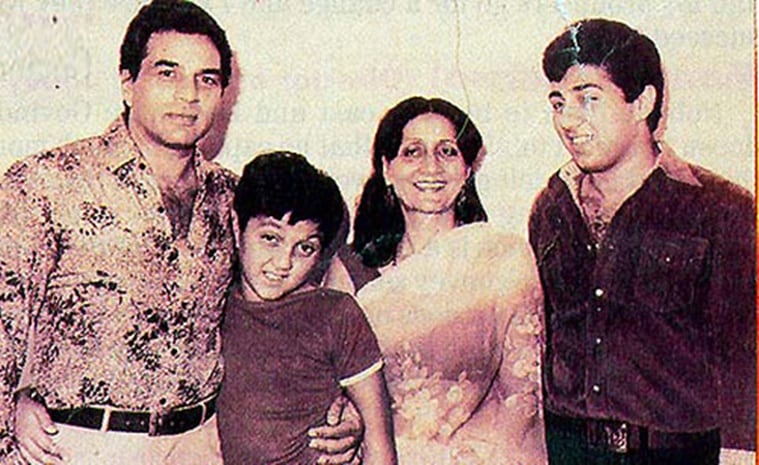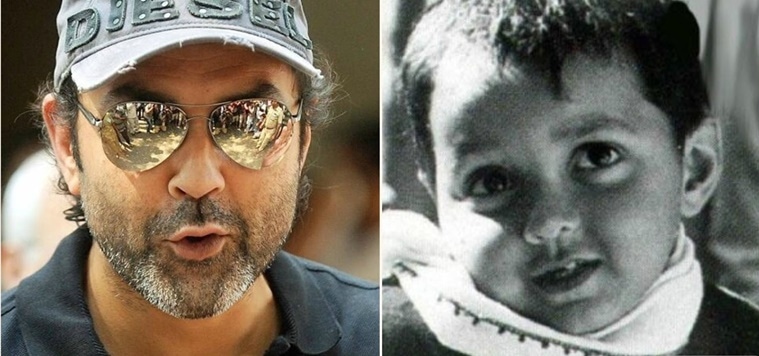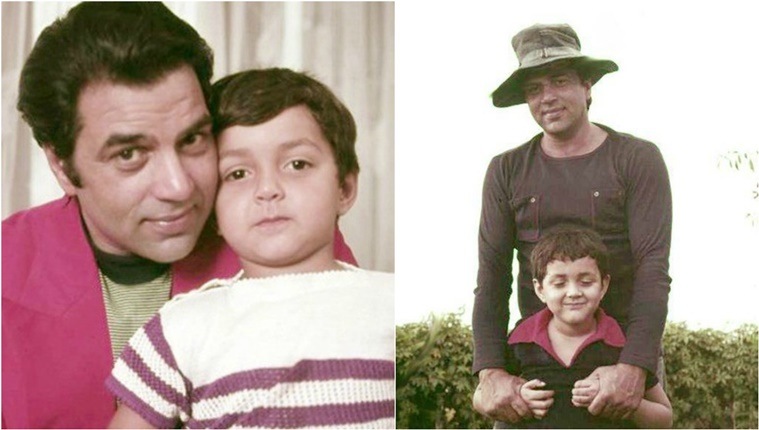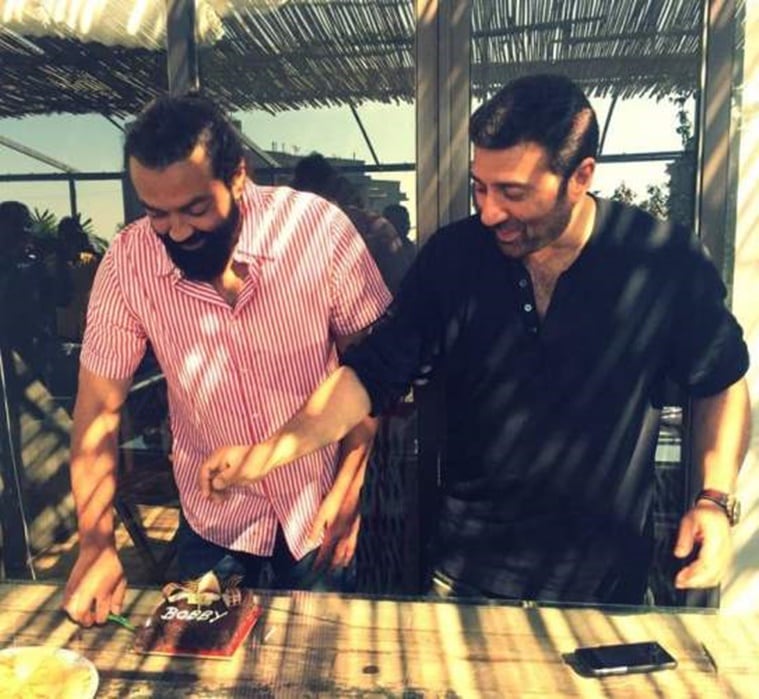 Bobby Deol, you are surely different in many ways. You can try coming back to your fans. As of now, wish you a very happy birthday!
Happy Birthday Bobby Deol: Let's take a moment and recall his journey from Soldier to 'DJ Waale Bobby'