Bryan Cranston to play Howard Beale on London Stage
Bryan Cranston to play Howard Beale on London Stage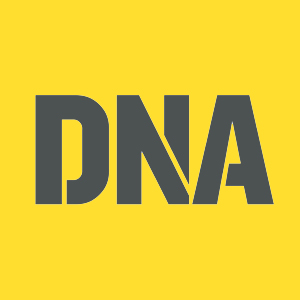 "Breaking Bad" star Bryan Cranston is set to make his UK stage debut, starring as Howard Beale in the theatre adaptation of 1976 film, "Network".
Lee Hall (Billy Elliott) has penned the new adaptation of Paddy Chayefsky's Oscar-winning screenplay, a dark satire on the unscrupulous ratings hunger of American network television and the vanishing line between news and entertainment, according to The Hollywood Reporter.
Ivo van Hove will stage the play's world premiere at the National Theatre in London, beginning performances in November.
Directed by Sidney Lumet, the film starred Peter Finch, William Holden, Faye Dunaway, Robert Duvall and Beatrice Straight. It is widely remembered for the classic scene of national discontent in which Beale, at the climax of an impassioned rant, galvanizes angry viewers to go to their windows and shout, "I'm as mad as hell, and I'm not going to take this anymore!"
(This article has not been edited by DNA's editorial team and is auto-generated from an agency feed.)
Bryan Cranston to play Howard Beale on London Stage